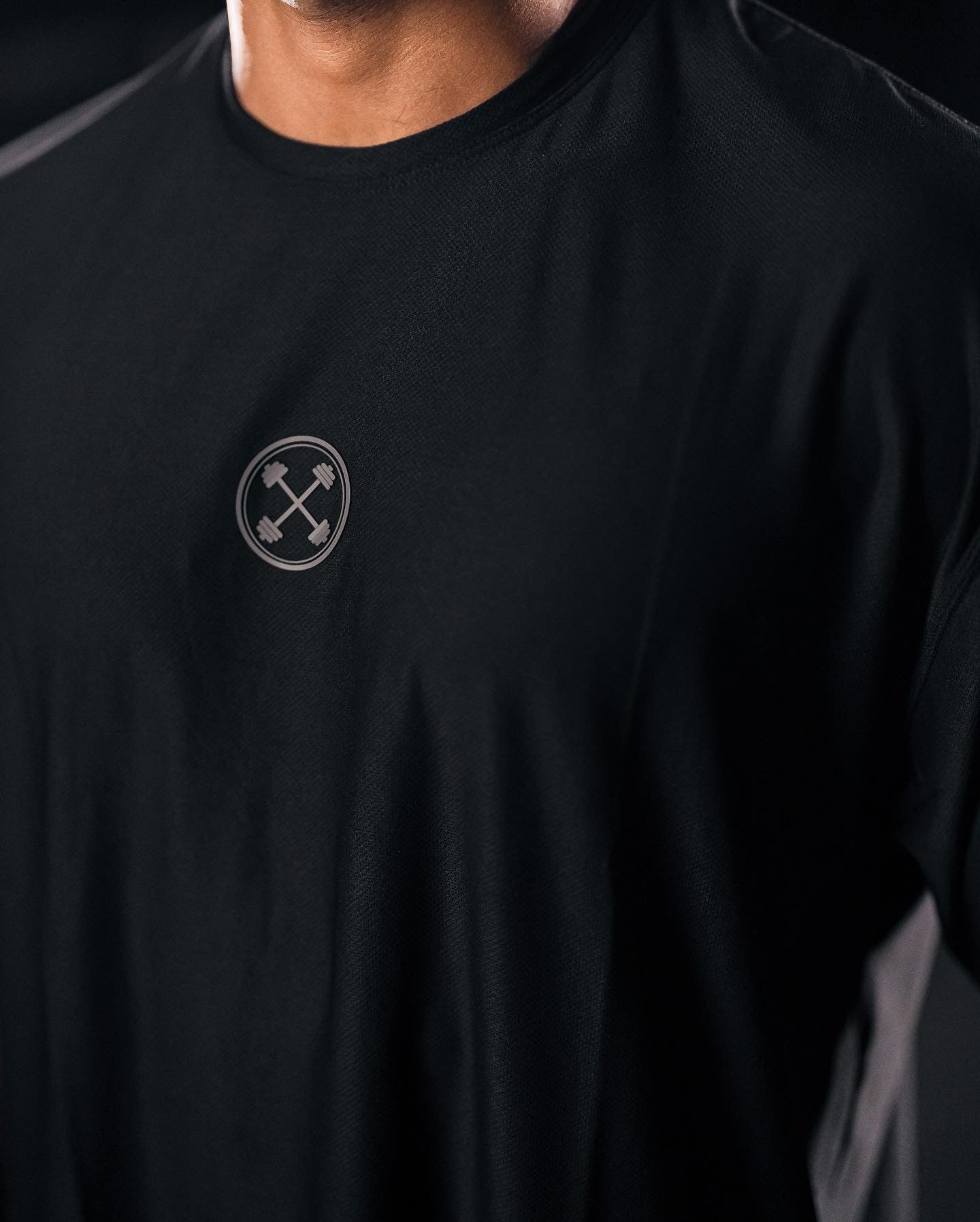 SALE & SURPLUS
In this catalogue, you'll find all the sale and surplus items, all year round.
All SALE items cannot be refunded - only size exchanges, and store credit shall be applicable. For more info, please check our returns and exchanges policy.
Sorry, there are no products in this collection.